According to several Japanese media reports, during the 20-day zone, the International Olympic Committee (IOC) said that Japan's Prime Minister Shinzo Abe agreed that Japan would bear some of the costs necessary for the Tokyo Olympics expansion in terms of the agreement. The one-year extension of the Tokyo Olympics and Paralympics will add an additional cost of 300 million yen (approximately $ 19.7 billion).
In response, Japanese Secretary-General Yoshio Suga denied at a press conference on the 21st that "the information was incorrect", indicating that the Japanese government had not yet completed this additional cost. Two other government officials have also denied the matter.
Judging by the state of the new pneumonia violence, the Tokyo Tokyo tournament will open on July 23, 2021, and close on August 8. After the Olympics was postponed for one year, the issue of the rising cost of running events has been constant. has always been the focus.
According to the Kyodo News Agency, under pressure from the International Olympic Committee, Japanese Prime Minister Shinzo Abe has agreed to carry an additional cost of 300 billion yen (about $ 19.7 billion). Earlier IOC Chairman Bach revealed in a media briefing that the IOC would bear the additional costs, but was clarified by the Chairman of the Communications Committee, saying that it would only benefit sports organizations affected by the new pneumonia epidemic and so on. countries and regions. Committee.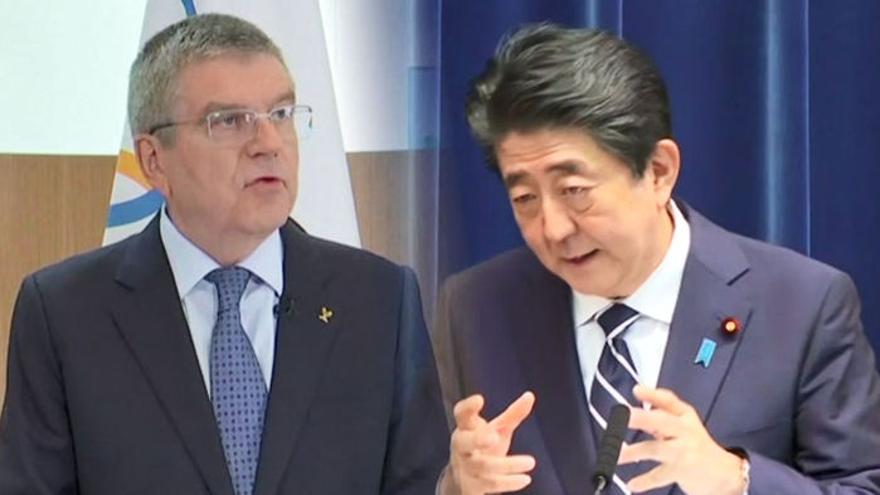 However, the Japanese government opposed the decision, saying the news was inaccurate, and three government officials went out in succession.
Japan's Secretary-General, Joshio Suga, denied the news at a press conference after the cabinet meeting on the 21st. He said as both sides had not reached an agreement on the additional funding.
Olympic Minister Sheng Hashimoto was also asked about the additional costs. He expressed shock: "This is a problem with the translation. To my knowledge, of course, the government has not agreed to bear any additional costs."
Sonko Hashimoto told reporters: "I also attended the summit between Prime Minister Abe and President Bach of the International Olympic Committee, but the cost discussion was not included on the agenda." He said at a press conference that the supplement would be reviewed and discussed by Japan and the International Olympic Committee before making a decision.
In addition, Yuriko Koike, Governor of Tokyo, Japan, has voiced his opinion, saying that the Japanese government, the Tokyo Metropolitan government, and the Tokyo Olympic Organizing Committee are discussing the costs of expanding the Olympic Games.